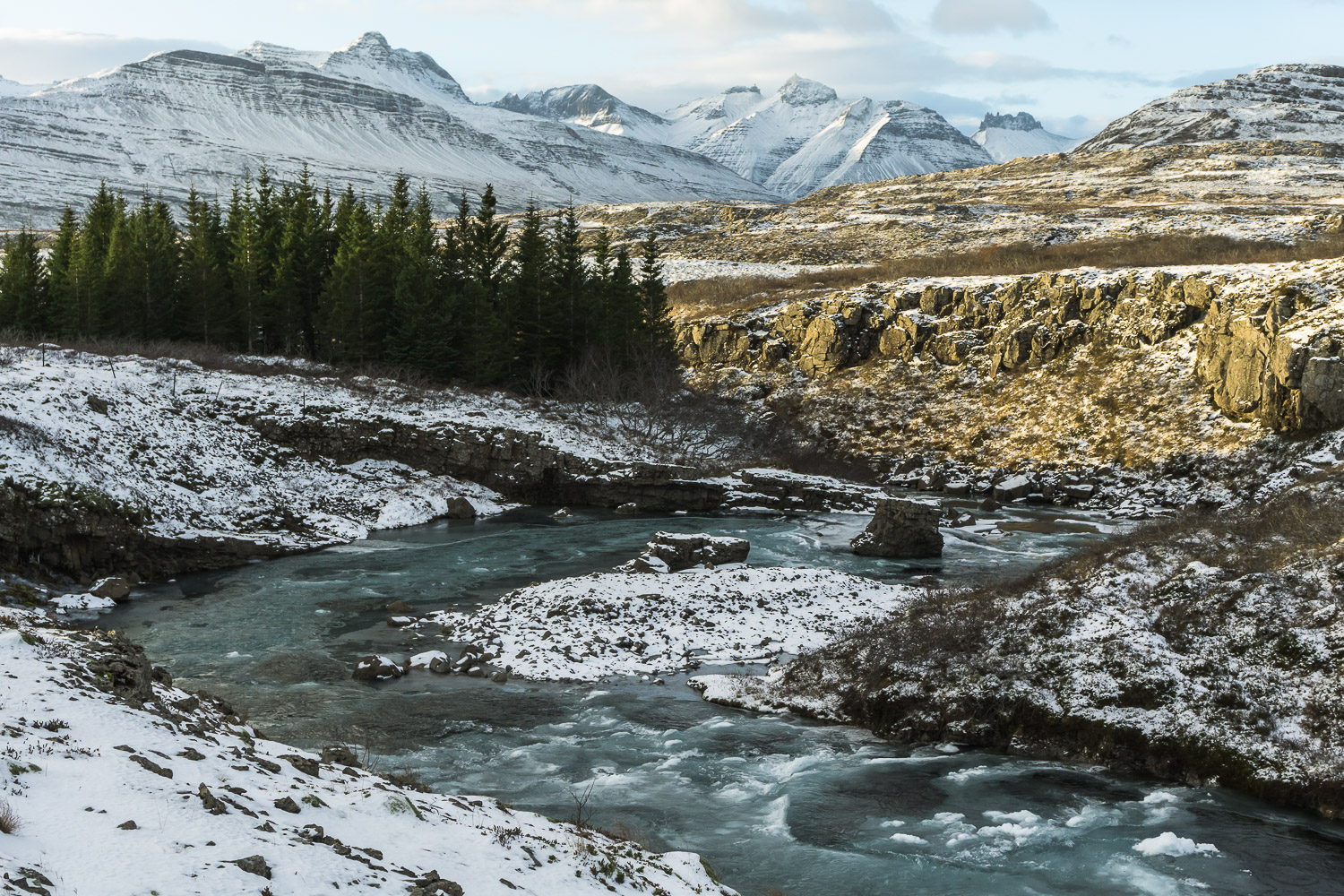 Hver erum við?
Tinna Adventure er lítið fjölskyldufyrirtæki á Austurlandi sem sérhæfir sig í Jeppa ferðum víðsvegar um svæðið og upp á hálendið.
Austurland er einstök útivistarperla heim að sækja.
Há fjöll og djúpir grænir dalir eru frábær bakgrunnur fyrir útivistina, hvort sem er að sumri sem vetri.
Á Austurlandi kemst þú burt frá fjöldanum og getur notið náttúrunnar í frelsi fjallanna.
Svæðið er fullkomið til að finna sjálfan sig og tengjast náttúrunni. Því til viðbótar má hér finna líflega menningu og skemmtilega viðburði.
Taktu þér tíma til að upplifa Austurland og allt það sem svæðið hefur upp á að bjóða.
Leiðsögumenn okkar eru með mikla reynslu af ferðum um Austurland og njótum þess að kynna gestum okkar samfélag og náttúru svæðisins.
Hrefna I. Melsteð
2021-11-12T13:31:45+00:00
Duration: 2 – 3 hours / Price: 15500 ISK / Seeing the Northern lights is a unique experience you will never forget.
"Our little adventure was a surprise present from our good friends in Breiddalsvik so our excitement was double! We really enjoyed the ride and admired the landscapes. The ladies driving the huge vehicles were just amazing! If you are visiting Iceland, don't forget to include Tinna Adventure in your plans!"
"A big thank you to Helga for a very interesting drive this morning and for such a great introduction to the East Fjords."
"Thxs for the nice Tour on Wednesday, it was a very great experience :)"
"The tour was a good blend of wonderful scenery and interesting history.
Being driven safely around in your very comfortable jeep was a relaxing treat for all of us!"
"Tinna Adventures is a small company, located in Breiðdalsvík (East Fjords). I did the "streiti coast" tour with them and it was a nice experience because it was a very small group, it was clear to see how the guide – Hrefna -likes this area and last but not least the East Fjords are not crowded with tourists like for example the southern part of Iceland. So I can recommend this company and I hope I'll have the opportunity to do a tour with them again in the future."
"Our trip with Helga was simply perfect. The way she shared her personal story and favorite places made us feel as if we were part of her family. We expected an open-air type, bumpy Jeep ride. What we experienced was a comfortable ride in a high wheel Toyota Land Cruiser…perfect comfort over the hills, and through the rivers.This trip was a highlight of our Iceland trip."
"Many thanks today to Óskar, for an absolutely amazing and informative day, exploring Iceland as we wouldn't have otherwise seen it. It's the best jeep tour or day tour we've been on. We'd love to come back in the winter for the hot tub plan one year!"
Við reynum að veita áhugaverðar upplýsingar og hvetja til ferða á Íslandi. Til að byrja með eru greinarnar á Ensku og stílaðar fyrirst og fremst á erlenda ferðamenn.