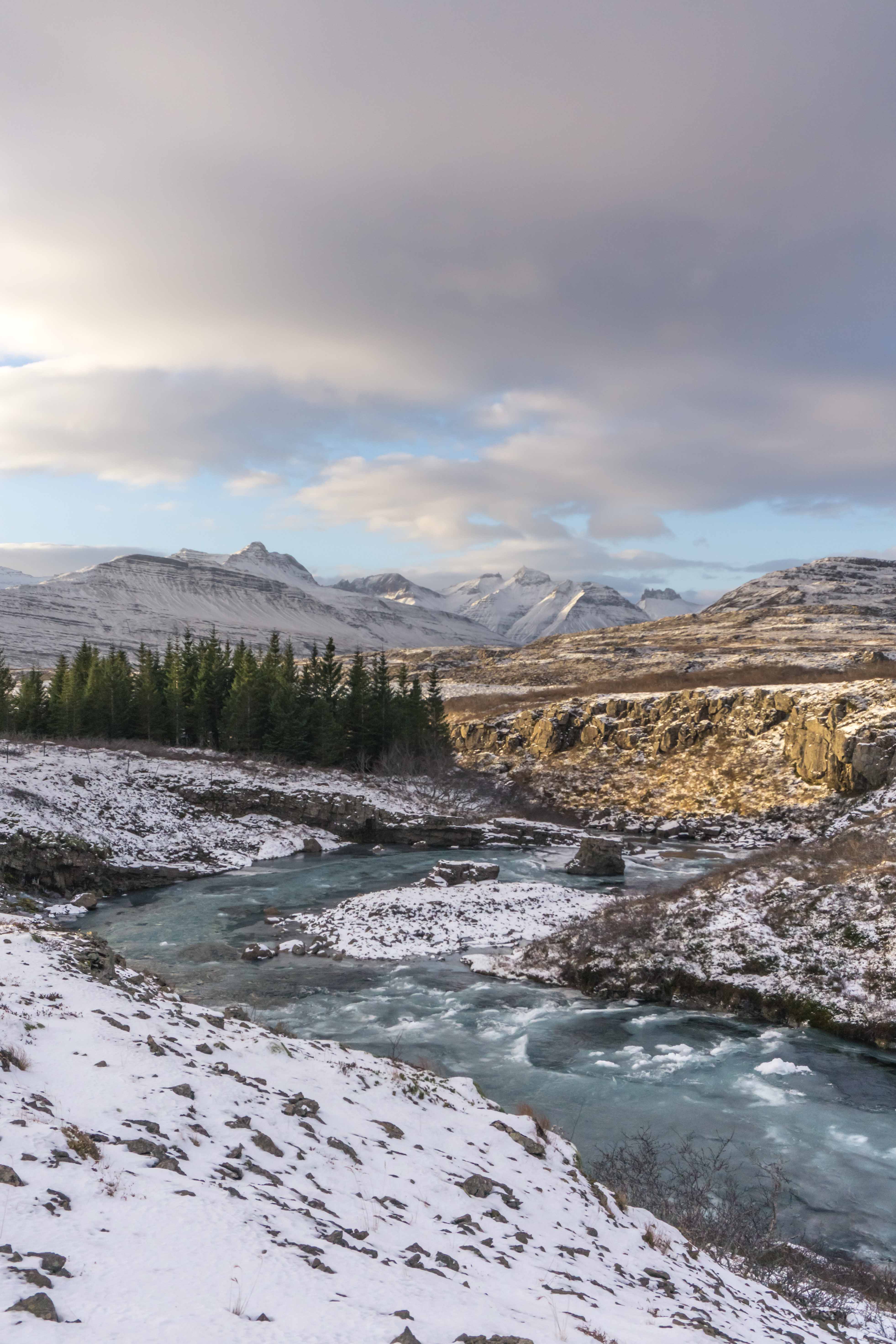 The Icelandic winter may be unpredictable but at the same time, it is incredibly beautiful.
Even if it takes extra care and flexibility to travel in Iceland during wintertime it is worth all the while. As long as you prepare for the journey and bring your spirit of adventure. 
It involves adventure and emotions. It´s an experience that doesn´t leave you disappointed.
We offer many tours that all give you a great way to enjoy the Icelandic winter. Tours such as Winter Adventure, Mt. Kistufell, Breiðdalur, Nature and Culture, Streiti Coastline and Northern Lights. 
Welcome to Iceland.
4x4 tours
,
Aurora boreal
,
Austurland
,
Breiðdalsvík
,
day tours
,
East Iceland
,
guided tours
,
Iceland
,
Northern lights
,
snow
,
super jeeps
,
winter
,
Winter Advenure
0