In Iceland, you can find many interesting things in nature. And with a little imagination, these things can transform into spectacular stories. That´s why Icelandic mythology has transformed countless rocks into trolls, and other creatures. Cliffs, islands, hills, and mountains have become homes to elves, trolls and other hidden creatures.
You can often find what appears to be an Icelandic mythological troll converted to stone. But in the top photo, there is what can be seen as a lying cat. Can you see it? Or can you possibly see something entirely different?
You can see this cat on our Streiti Coastline Super Jeep tour. 
To the left side of this next photo, you can see two mountain peaks. They each have human names, Njáll and Bera. The legend they are a troll couple that turned to stone while crossing the mountain.
SaveSave
SaveSave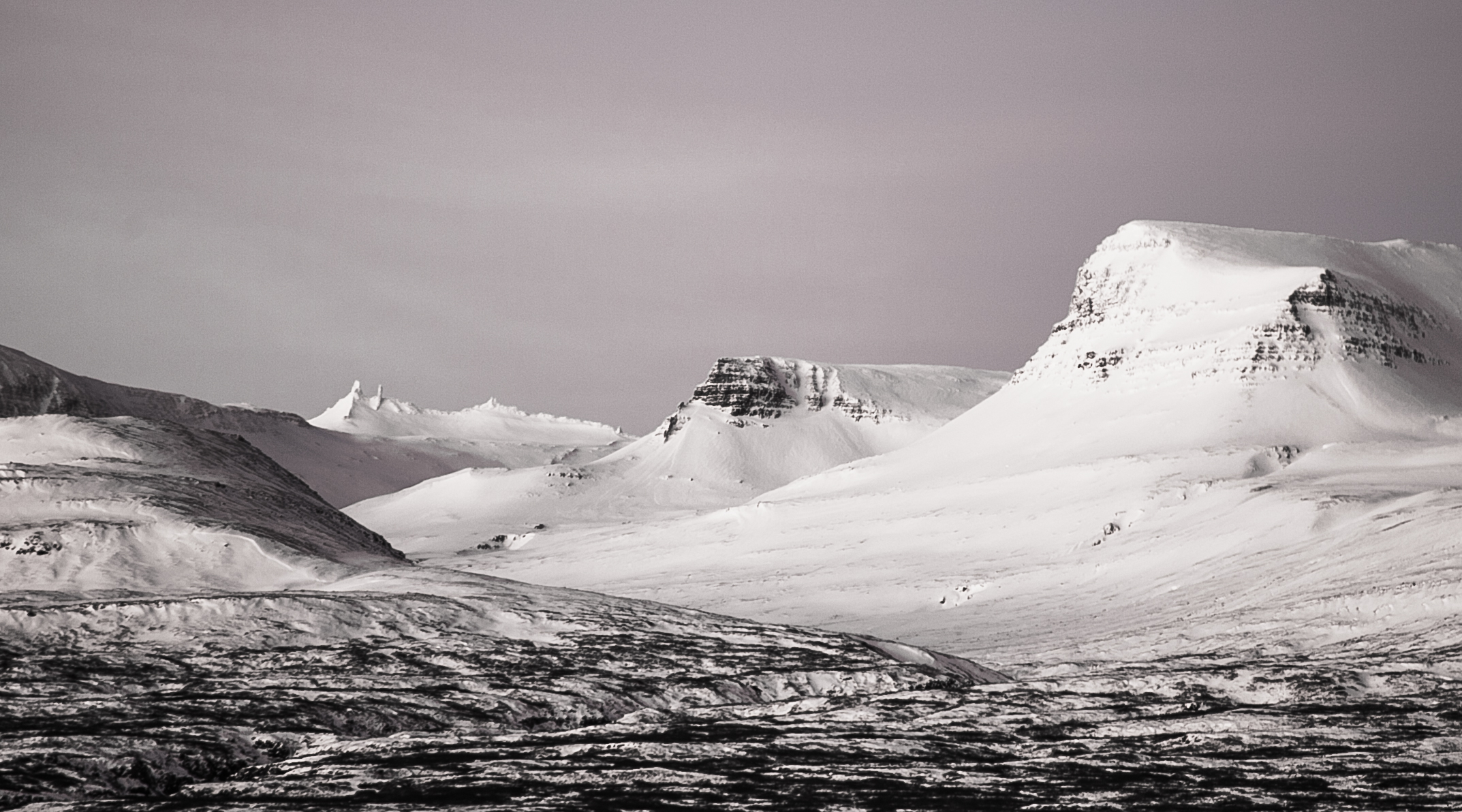 In this next photo, you can see a row of mountain peaks. Those peeks are said to represent a life story. To the far right is the priest, next is a woman with a child for baptism. The third is a boy waiting for confirmation and last, to the left is a couple waiting to be wed.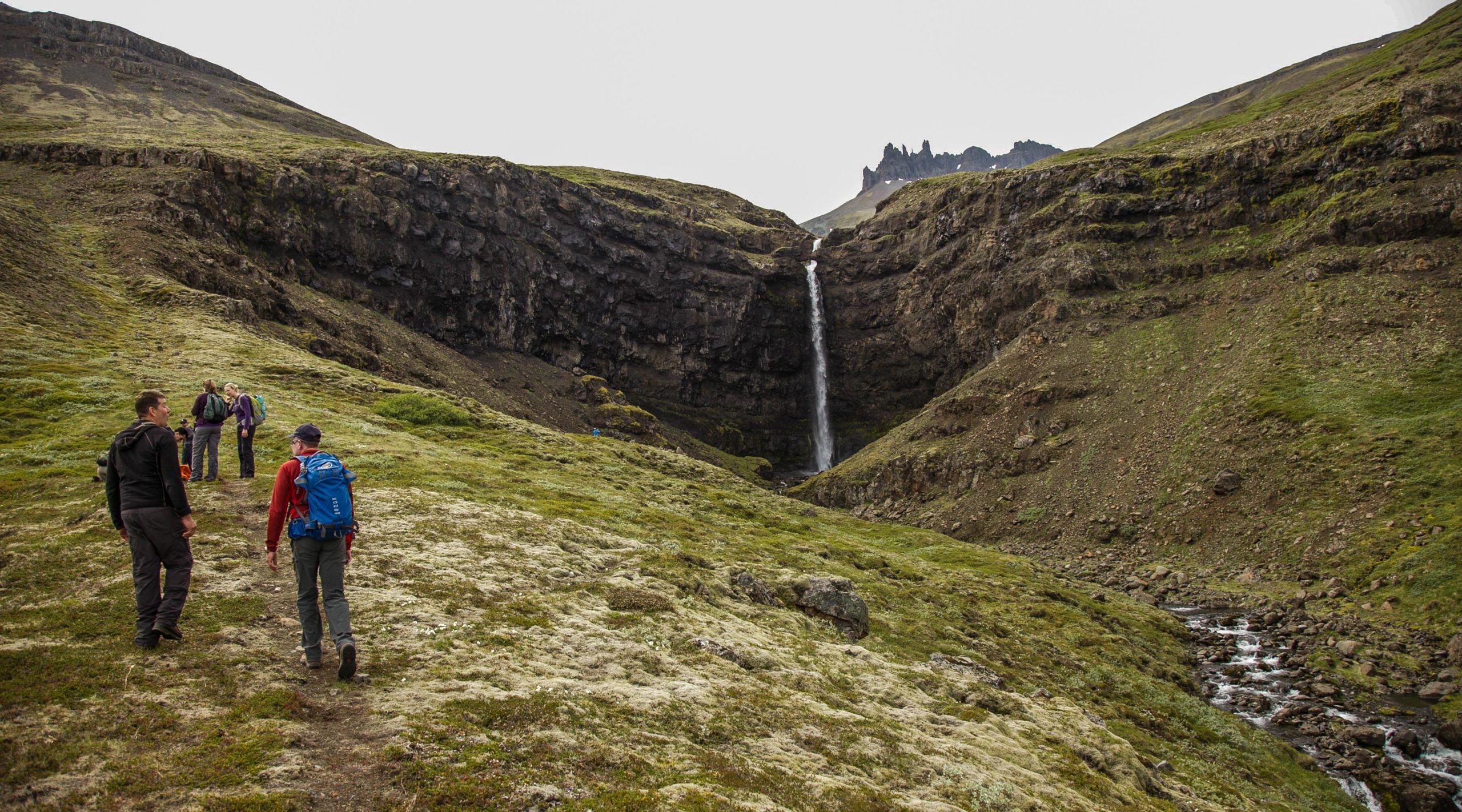 With an open mind, these two mountain tops in the next photo might be leaning in for a kiss.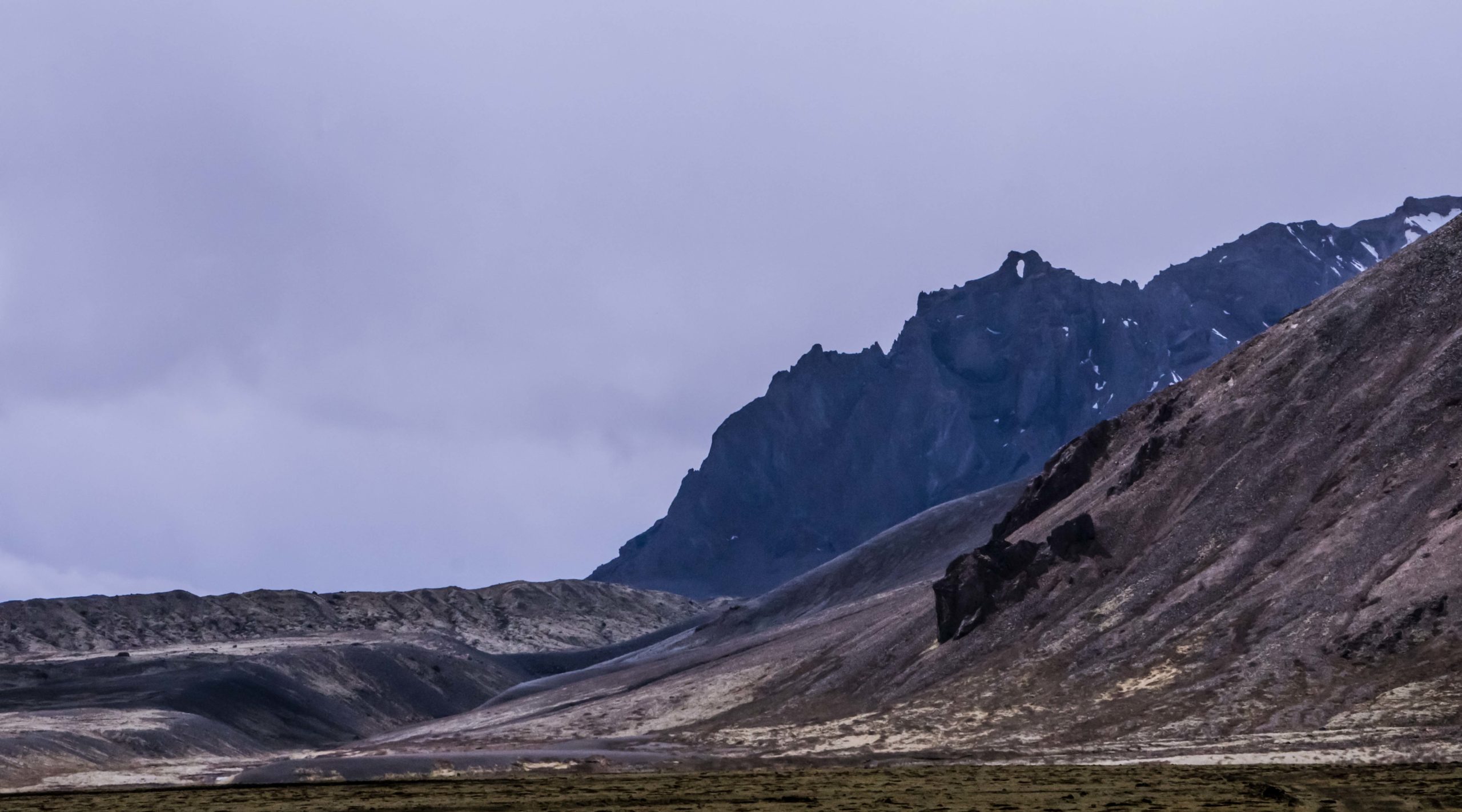 And this last one is great fun. Found deep in the Icelandic highlands is this stone made, 100% natural figure of Homer Simpson, or don´t you think. One of our friends didn´t think twice and gave him a kiss.