Now we have entered  the best season for super jeep and snow tours. For winter travels the time from beginning of March through mid April is the very best time since it combines great quality of the snow for driving and a good chance of nice weather.
This weekend we at Tinna Adventure went for a little out doors adventure for our own entertainment. With the amazing weather that we had it was a perfect day on the mountain.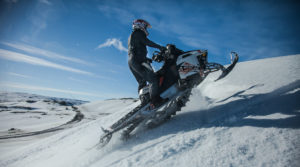 To join us check out our winter experience tours and see which is suites you best.
3-4 hour Mt. Kistufell or 10-12 hour Tröllakrókar winter adventure.